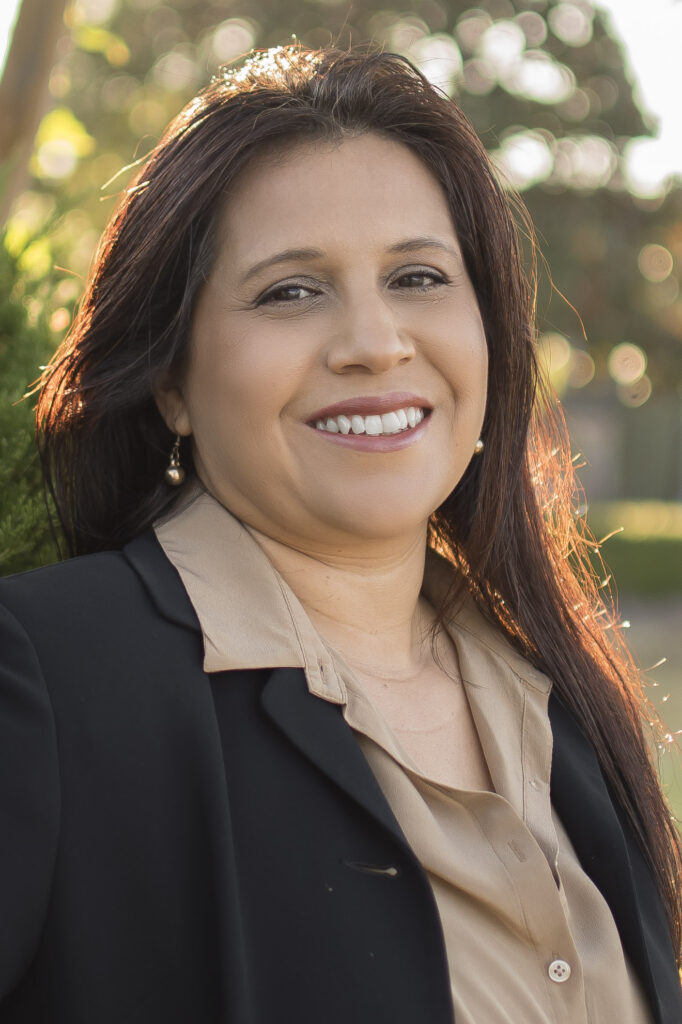 Realtor (18 years experience)
Experienced Real Estate Agent, Lucy Cardenas, currently serves the surrounding North Dallas, Texas areas. For over two decades, Lucy has continued to hold client satisfaction as her highest priority.
Her extensive knowledge and experience allow her to handle a wide range of clients and situations. Whether you are looking for a home for the very first time, or a seasoned investor; she works tirelessly to accommodate all of your needs and exceed your expectations. Having lived in Texas for over 25 years, Lucy knows the local housing market well; and always manages to find those hidden gems that other real estate agents tend to overlook.
Lucy values all of her clients and strives to build strong, lasting relationships with them. Being a seasoned investor herself, she knows how much you put on the line when you invest in a home– which is why she works closely with you every step of the way, making the otherwise overwhelming process as stress free as possible.