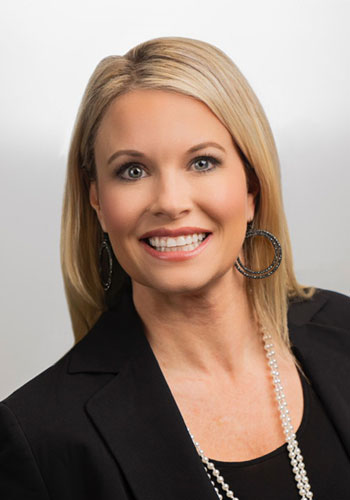 As a Texas native and Dentonite, born and raised, Melissa is proud to serve her community and surrounding areas. She has a passion for Denton, it's culture and diversity. She enjoys the local small businesses and eateries as well as the many events that the city holds. She enjoys giving a helping hand for donation drives and attends fund raising events locally.
Melissa has over 20 years of sales experience. She worked for Waste Connections Inc as an outside sales manager making sure her clients had what they needed while building trusting relationships. She enjoyed being a wedding consultant at Candy Haven & Cakes guiding each couple through picking their dream wedding cake package. Her sales experience has prepared her to provide skilled service to her real estate clients and customers.
Melissa enjoys outdoor activities, traveling, working out, meal planning, baking, decorating and organizing. None of this would be possible without Gods grace through her journey and the support from family. She attends First Baptist Denton along with her Husband Matt, and 2 children Marcus and Marley.